OSAP-DALE Foundation Dental Infection Prevention and Control eHandbook™
Sitting at a computer reading can be boring; however, this interactive infection control eHandbook is anything but that. This course contains a lot of information, but the companion workbook provides you with activities while taking the course to capture your interest and information to refer to afterwards for years to come. It was easy to navigate and I like how it was divided into sections. If this course was rated out of five stars, I would give it at least five!
OSAP-DALE Foundation Dental Infection Prevention and Control eHandbook™
The eHandbook is an online resource on infection control that is practical and accessible — eliminating the burden of time and travel away from the office. It is self-directed and allows users to apply their knowledge and experience in a highly relevant, goal-oriented format. Photos, case studies, and other methodologies help to reinforce learning and application of a dental infection control curriculum into each individual's practice setting, educational venue or in consultative selling.
The eHandbook addresses all the master curriculum elements for infection prevention and control education. Designed as a capstone educational experience, the eHandbook helps users fill gaps of knowledge from available infection control resources and helps to ensure compliance with federal and state regulations, guidelines, and standards.
Type of Course: Online
Compatibility: Desktop, laptop, tablet, and mobile
Price: $225 for 6-month access
Applicable Audiences for eHandbook: The eHandbook is intended for everyone on the dental team, plus educators, consultants, dental sales representatives, and state dental board investigators and inspectors. 
What does the eHandbook include?
The eHandbook includes an introductory module, three units and nine chapters that help organize key concepts in a logical progression to facilitate adult learning. The Table of Contents includes:
UNIT 1: Infection Control and Infectious Diseases in Dental Healthcare Settings
Chapter 1: Key Concepts in Infection Control
Chapter 2: Transmission and Prevention of Infectious Diseases in Dental Healthcare Settings
Chapter 3: Infectious Diseases of Concern in Dental Healthcare Settings
UNIT 2: Elements of Infection Control in Everyday Practice
Chapter 4: Infection Control Practices in Dental Healthcare Settings
Chapter 5: Sterilization and Disinfection of Patient-Care Items
Chapter 6: Environmental Infection Control
Chapter 7: Dental Waterlines, Biofilm, and Water Quality
Chapter 8: Special Considerations
UNIT 3: Infection Control Policies and Procedures at the Facility Level
Chapter 9: Elements of an Infection Control Program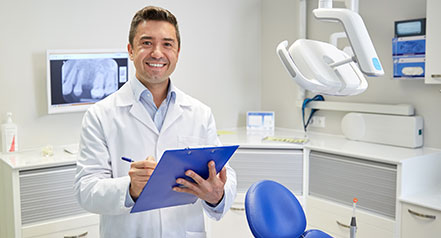 The eHandbook is the second step in the three-step OSAP-DALE Foundation Dental Infection Prevention and Control Certificate Program™. Following successful completion of the eHandbook, users are eligible to complete the third and final step, an online assessment that will be available in late 2019.
I just downloaded the workbook and I am amazed about how informative it is in a practical way. As a clinician, I know how important it is to be at the top of Infection Control knowledge at the dental office as to set the example and lead the Dental assistants in that area and promote education among them.
Everyone wants a safe dental visit, but how do we achieve it? OSAP-DALE Foundation's educational program provides a foundation of knowledge, in a changing world.  Offices vary, locations are different, but standards of safety should be uniform.  OSAP and the DALE Foundation have filled an important need!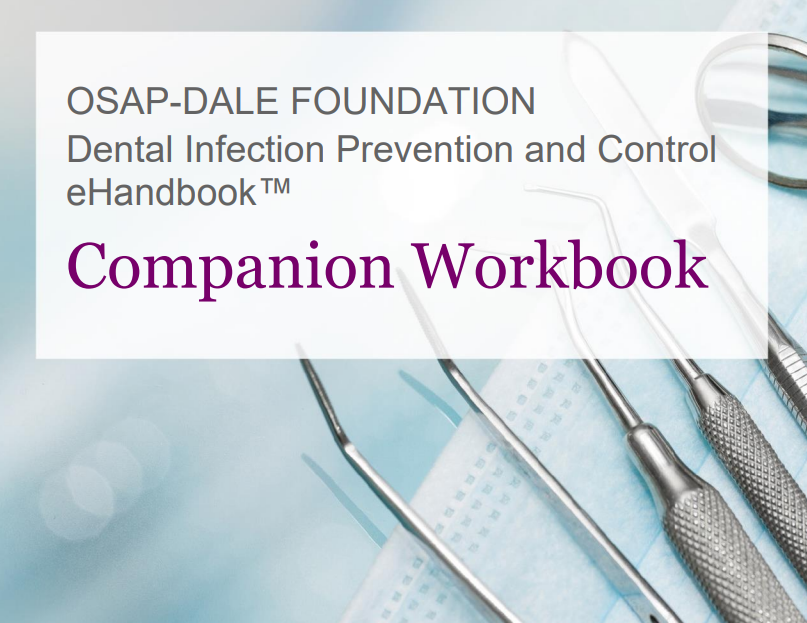 Companion Workbook
A downloadable 49-page workbook developed to accompany the eHandbook. The companion workbook aligns with the eHandbook chapters and headings. It is structured for guided note taking with prompts that ask questions and provide opportunities to fill in the blanks and "complete the statement." The companion workbook includes links to key resources noted in the eHandbook. Long after access to the eHandbook expires, this companion workbook can be used as a valuable reference.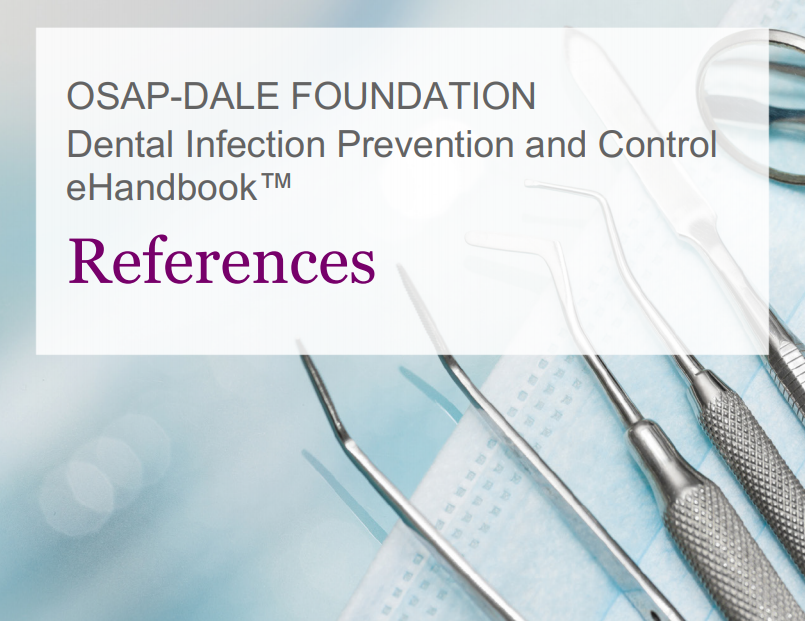 References
References used in the development of the online course and companion workbook are included.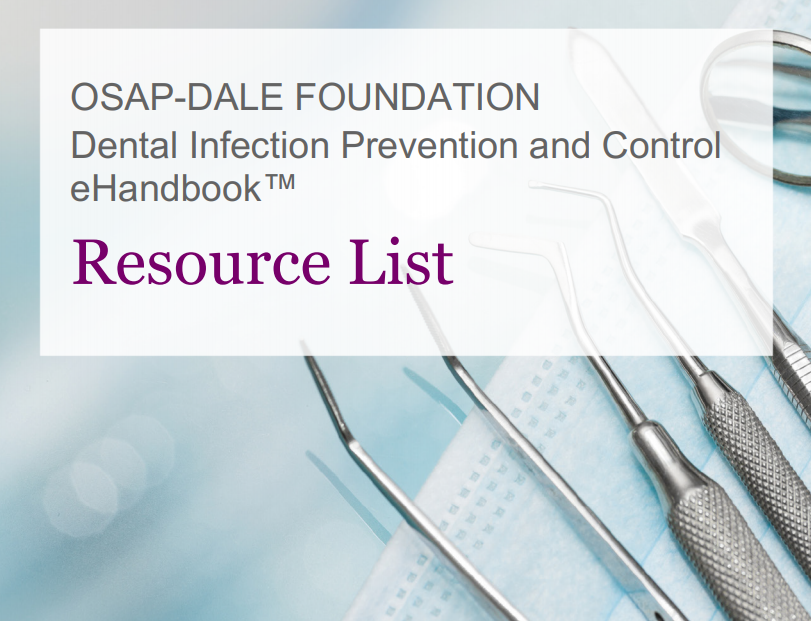 Resource List
Key resources provided in the eHandbook are summarized in one downloadable PDF for future reference, in the order in which they appear. Note that hyperlinks can change over time, so titles and additional information are provided in the event of a broken link.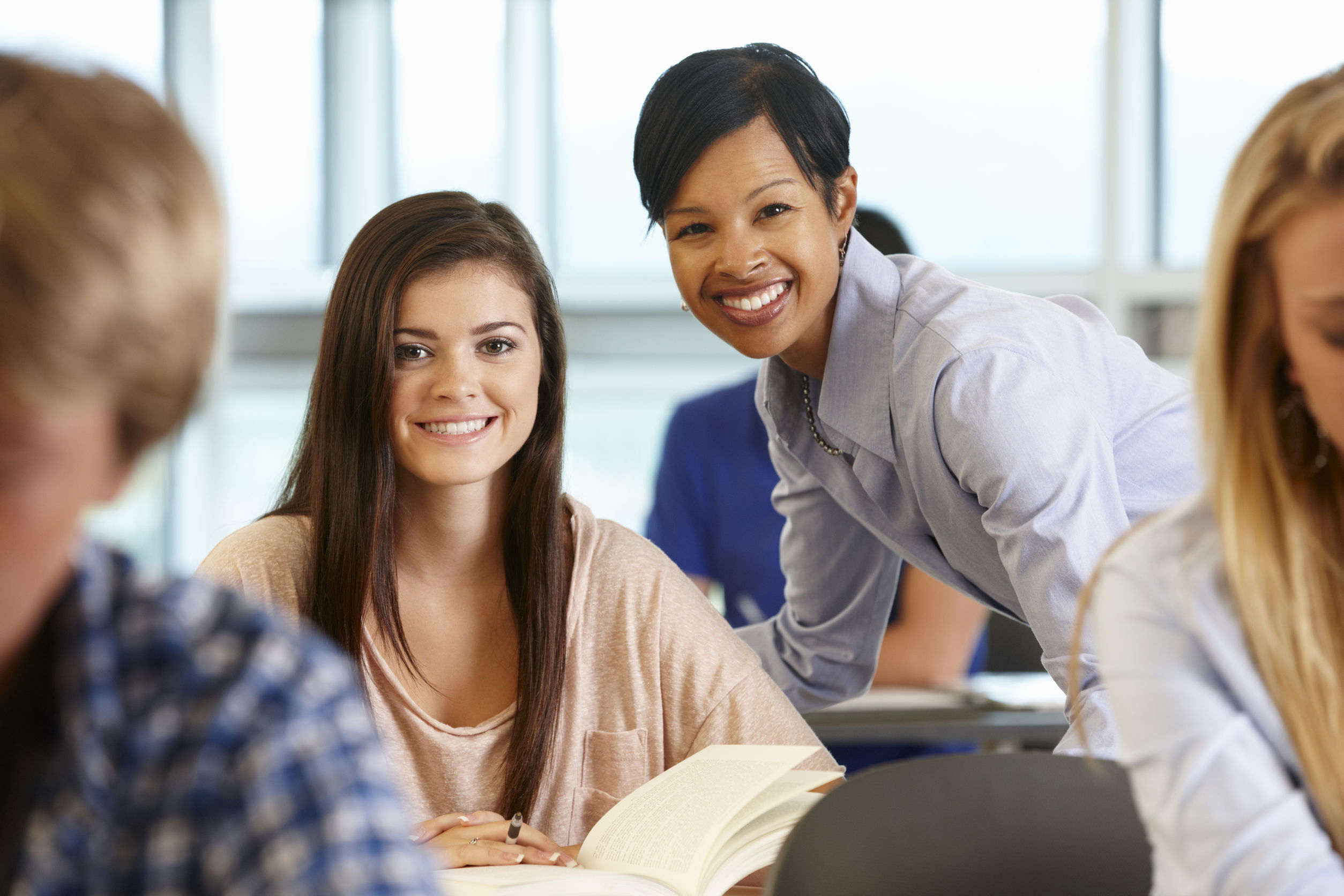 CE Credits
10 hours of continuing education (CE) credit, ADA CERP and AGD PACE recognized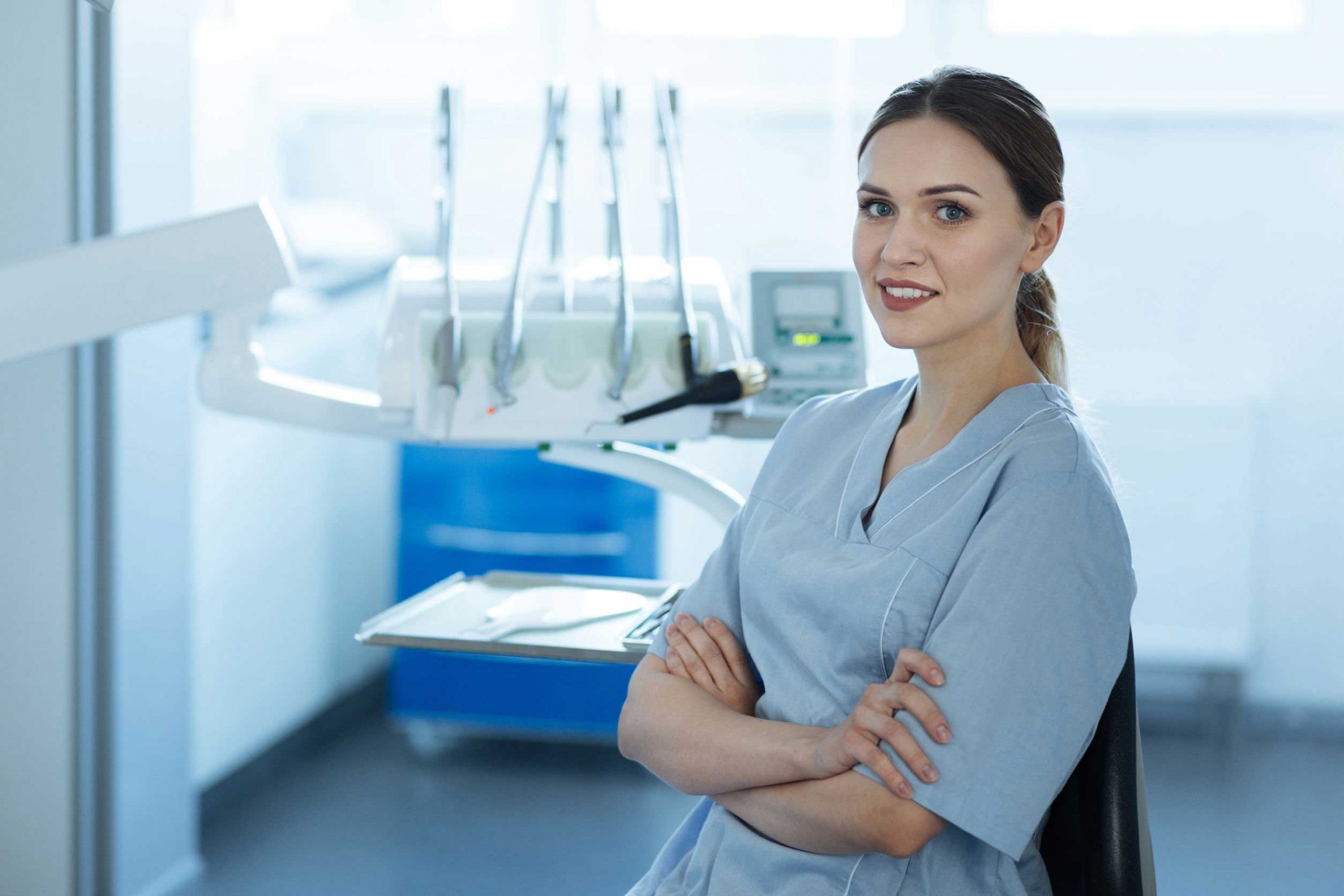 Opportunity to take the final step toward earning the Certificate
The eHandbook is the second step in the three-step OSAP-DALE Foundation Dental Infection Prevention and Control Certificate Program™. Following successful completion of the eHandbook, users are eligible to complete the third and final step, an online assessment that will be available in late 2019 ($50).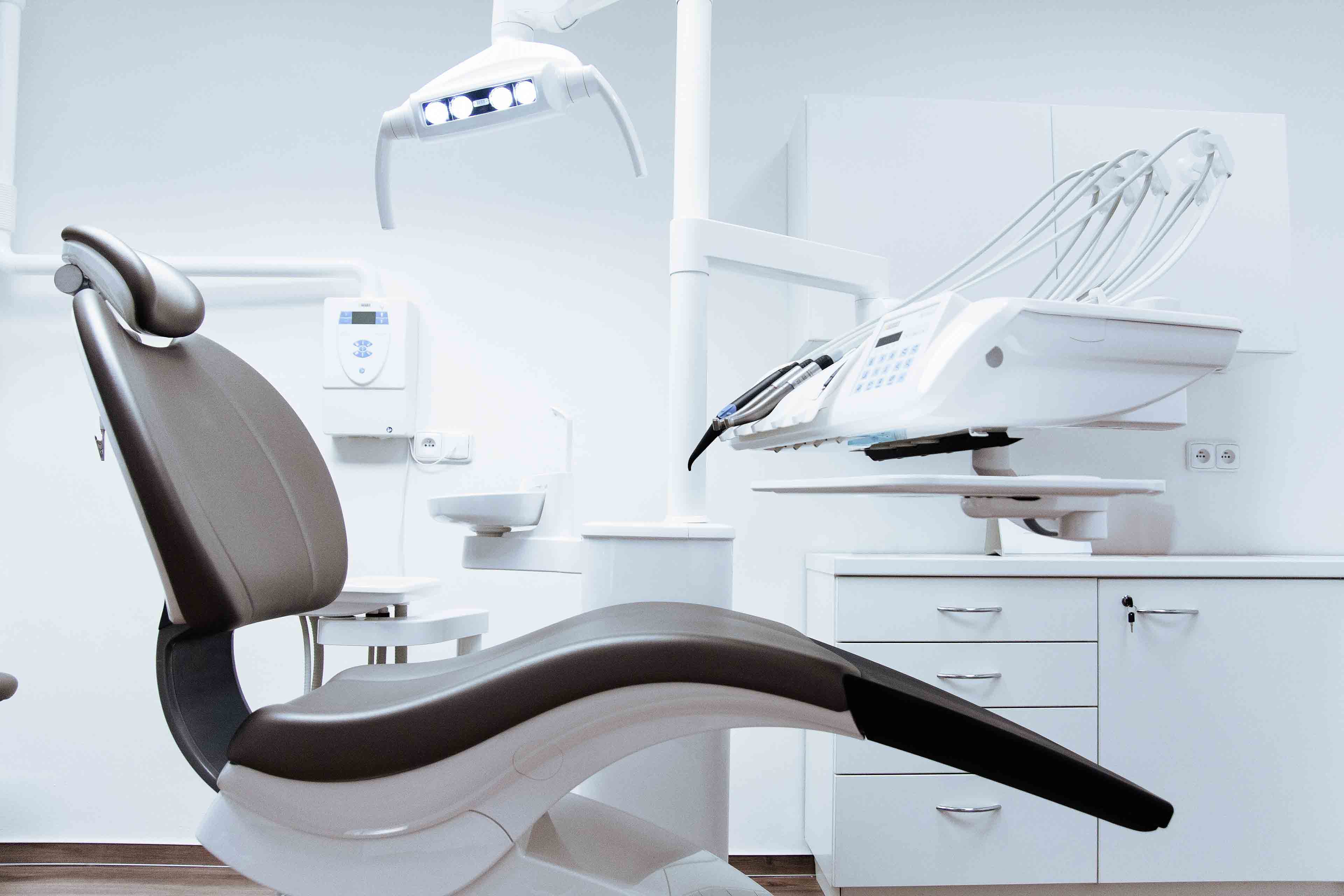 ADA CERP and AGD PACE Recognition
This continuing education activity has been planned and implemented in accordance with the standards of the ADA Continuing Education Recognition Program (ADA CERP) through joint efforts between the DALE Foundation and OSAP.

Download eHandbook additional details HERE
Please email web@dalefoundation.org if you have any questions about the course content.
If you have completed the eHandbook and would like to contribute a review, please click the box below. Please note: by submitting a review, you consent to have that review published on this website. If you have questions or prefer to send private feedback, please contact us directly. 
Dental Infection Prevention and Control eHandbook™
Average rating:
3 reviews
Sep 4, 2019
This was truly an excellent course and and the creators should be applauded!
I recently finished the course. I have so many good things to say about this that I do not know where to start. The course is set up in small units which I love because it is easy to complete short assignments when you have only a small window of time to work on it. It was super easy to navigate through tabs and drop downs. This course was the single most comprehensive course in infection control I have ever seen. I teach infection control to my students who pass the DANB ICE every year. I usually have to use many sources to equal the information that is contained in this course. It was a fabulous review and should be used by all dental professionals.
Jul 11, 2019
I only wish the OSAP – DALE Foundation eHandbook had come out sooner!
Whether you're a consultant, educator, in the corporate setting or the dental practice, this is a program you need to be part of! The interactive eHandbook's clear learning objectives are supported by graphics and tables that break down information, making it easy to remember. Linked references point you to key regulations without a time-consuming search, and a unit summary reinforces the lessons you've learned. My completed companion workbook will be a frequent resource and the included 10 CEU credits mean I've met my licensure requirements for the year.
Jun 21, 2019
Thanks for putting health and education first
I have completed the course: "Dental Infections Prevention and Control e-handbook". It has a very comprehensive content and it has been updated with the latest topics relevant to the Dental Office Environment. It shows step by step the procedures to be implemented as a program to prevent and control the transmission of diseases in work setting in a practical and effective way.

The education of staff is key to follow the recommendations, meet the requirements and to be compliant with the law. I am sure that many dental healthcare workers will benefit from it.