Proper infection control is important to the health of the patient and dental professional. People's lives are at risk with poor infection control standards.
Set Yourself Apart
Earning professional certification is a way to demonstrate your competence in dental infection control and your commitment to dental safety. Learn more about specific benefits of earning and maintaining:
Why get certified?
Becoming certified in dental infection control can advance both your career and the safety of the patients you serve. DISIPC® and CDIPC® are the only infection control certifications in the U.S. specifically developed for dentistry. Certification can help:
Set yourself apart
Increase your confidence
Advance your career
Enhance patient safety
Get more satisfaction from your job
Demonstrate complete compliance with regulations
Which certification is right for you?
You may wish to earn one or both certifications, depending on your education, experience, and career goals.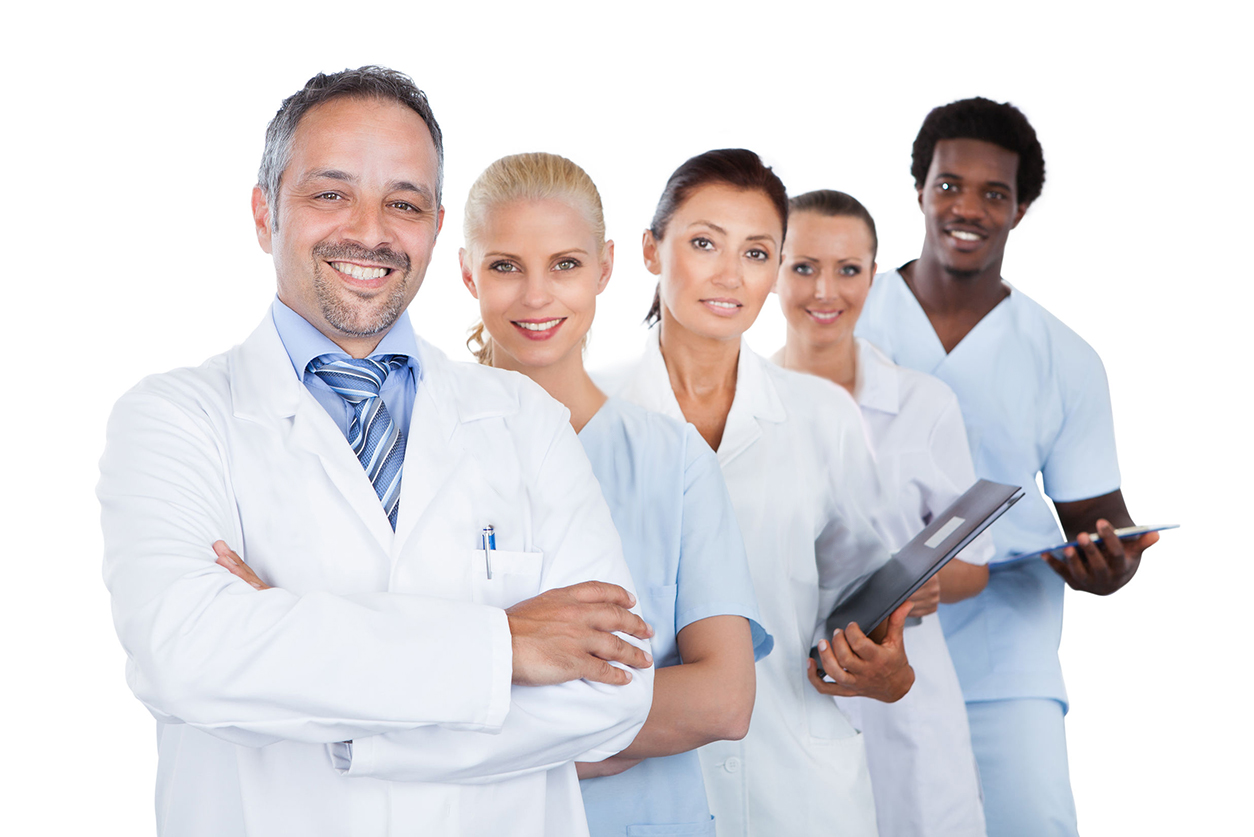 The CDIPC® certification is more clinically focused and is intended for dental team members, educators, consultants and supervisors.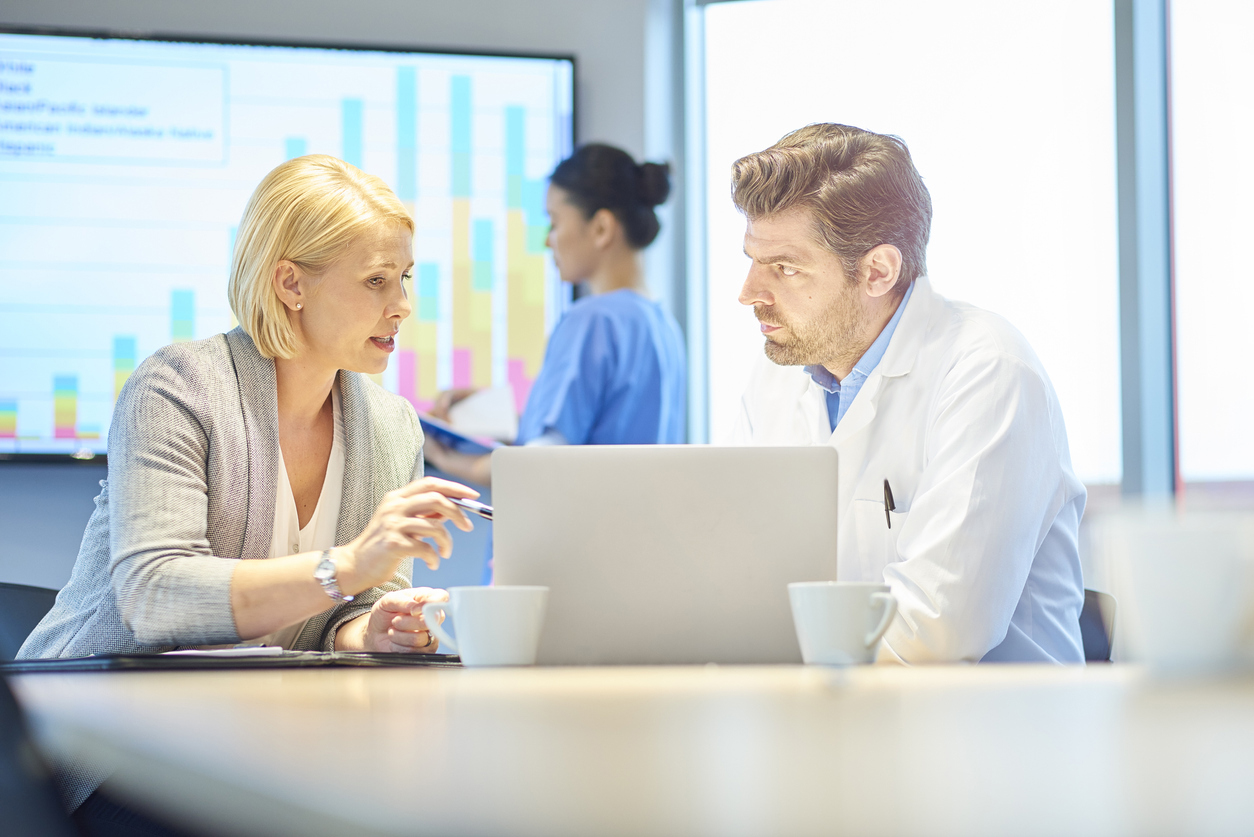 The
DISIPC® certification
is intended for sales representatives, and other professionals who work for the companies that manufacture or distribute dental infection control products, dental practice managers, state regulatory board inspectors or investigators, and anyone else who meets the eligibility requirements.