Proper infection control is important to the health of the patient and dental professional. People's lives are at risk with poor infection control standards.
Dental Infection Control Certification to Elevate Yourself and the Practice
Earning professional certification is a way to elevate your career and to demonstrate your commitment to dental safety. Be among the first to earn one or both of these next-level, game-changing dental infection control certifications! Take the next step to prove that you know how to successfully deliver infection control that meets rigorous standards. Read on to learn more.
Why get certified?
The OSAP-DANB certification programs in infection control can help you demonstrate your commitment to patient and provider safety. Becoming certified in dental infection control can advance both your career and the safety of the patients you serve. This is the country's only infection control certification specifically developed for dentistry.
Set yourself apart
Increase your confidence
Advance your career
Enhance patient safety
Get more satisfaction from your job
Demonstrate complete compliance with regulations
Which certification is right for you?
You may wish to earn one or both certifications, depending on your education, experience and career goals.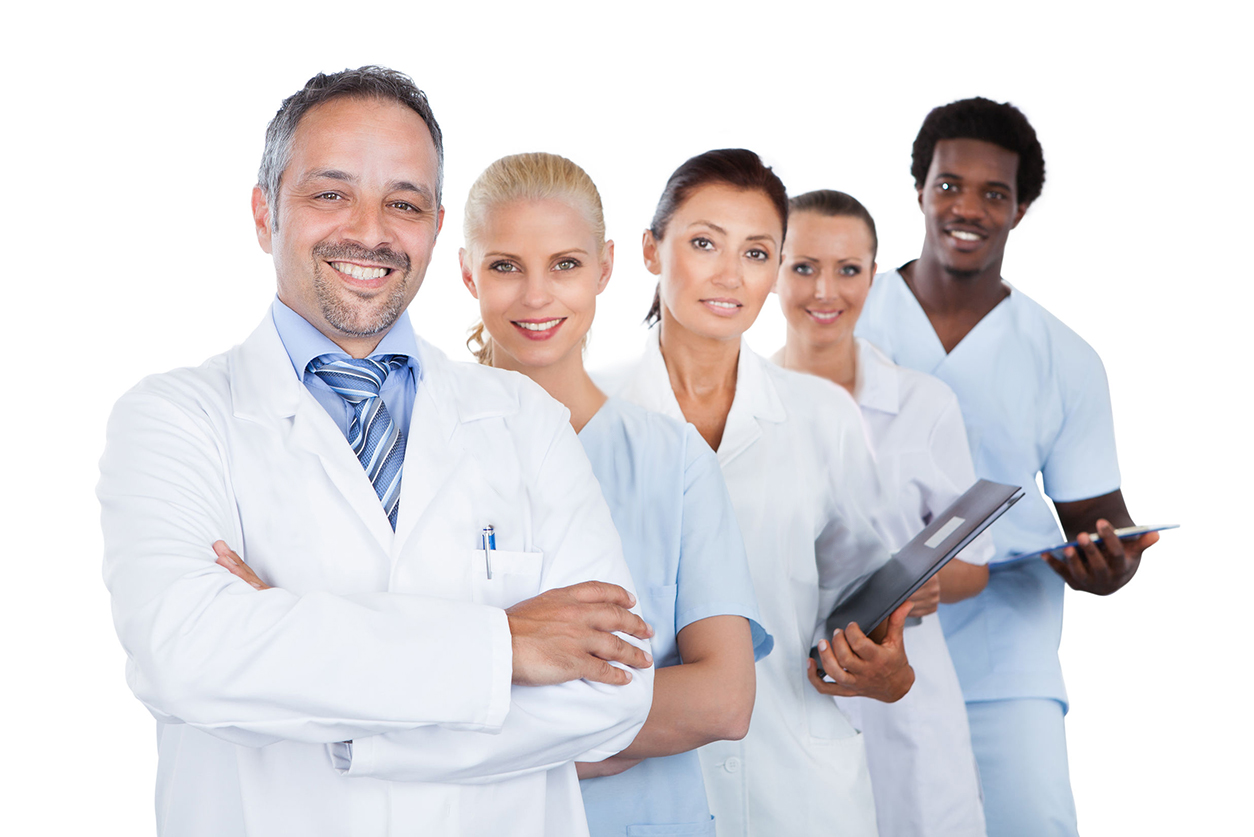 The OSAP-DANB Certified in Dental Infection Prevention and Control™ (CDIPC™) professional certification program is for the dental team and other clinicians – especially infection control coordinators – as well as educators, consultants and risk managers.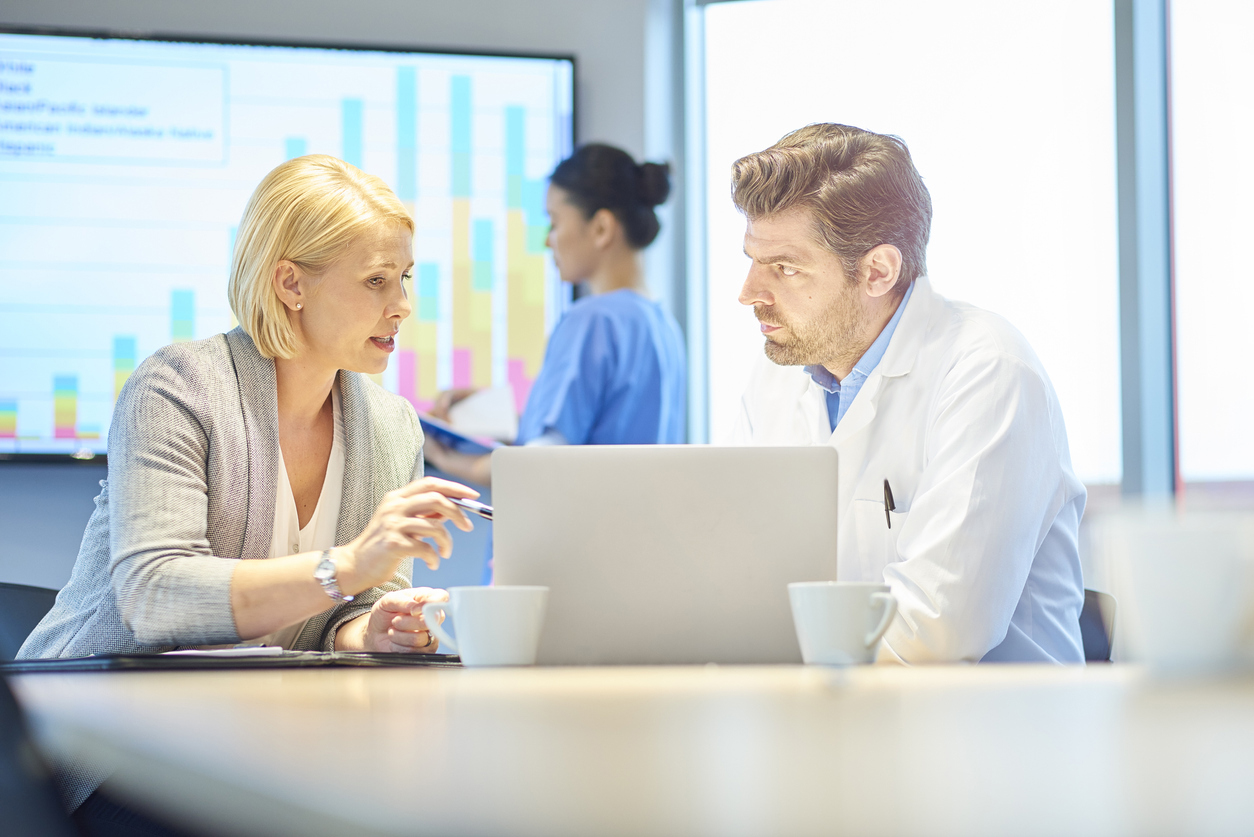 The OSAP-DANB Dental Industry Specialist in Infection Prevention and Control™ (DISIPC™) certification program is intended for sales representatives, corporate educators and other professionals who work for the companies that manufacture or distribute dental infection control products.
This roadmap provides a high-level overview of the new education and certification initiative specifically designed for dentistry.