Infection Prevention & Safety CE Courses
OSAP and the DALE Foundation offer a variety of online and in-person CE courses, developed by experts in dental infection prevention and safety.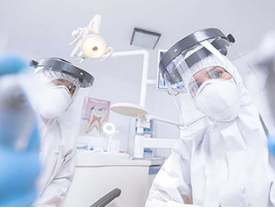 COVID-19 Respiratory Droplet and Aerosol Protection
Learn how to maintain a safe work environment during the COVID-19 pandemic based on CDC guidance and OSHA requirements. This interactive article presents a real-world scenario for respiratory droplet and aerosol protection to ensure safety in dentistry.
CE Credits: 2
OSAP Dental Infection Control Boot Camp
Boot Camp is a fast-paced, foundational-level educational course in Atlanta, GA or On-Demand covering all the basics of dental infection prevention and patient safety. 
 CE Credits: 24+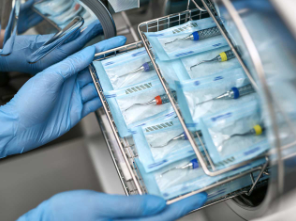 Sterilization and Sterilization Monitoring
Sterilization and sterilization monitoring are critical steps in the chain of instrument processing. Learn from real-life scenarios in this continuing education article.
CE Credits: 2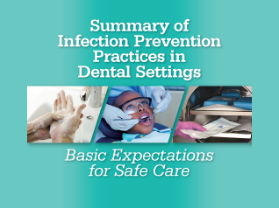 Understanding CDC's Summary of Infection Prevention Practices in Dental Settings
Implementing infection prevention practices is paramount in dentistry. Expand your knowledge and confirm your understanding of dental infection control guidelines from the Centers for Disease Control and Prevention (CDC).
CE Credits: 2