Infection Prevention & Safety CE Courses
OSAP and the DALE Foundation offer a variety of online and in-person CE courses, developed by experts in dental infection prevention and safety.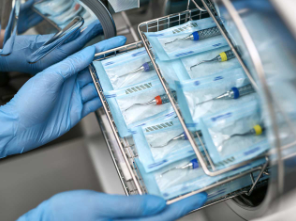 Sterilization and Sterilization Monitoring
Sterilization and sterilization monitoring are critical steps in the chain of instrument processing. Learn from real-life scenarios in this continuing education article.
CE Credits: 2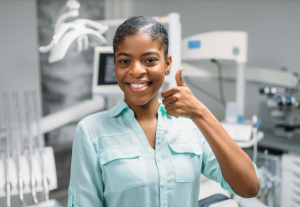 Aerosol Management and Indoor Air Safety
Indoor air safety is a critical factor in dental safety programs. Increase your understanding of how to reduce the risk of airborne diseases. The course brings the material to life and provides practical application with workplace scenarios, an action plan, and lists and charts with tips.
CE Credits: 2
OSAP Dental Infection Control Boot Camp
Boot Camp is a fast-paced, foundational-level educational course in Atlanta, GA or On-Demand covering all the basics of dental infection prevention and patient safety. 
 CE Credits: 24+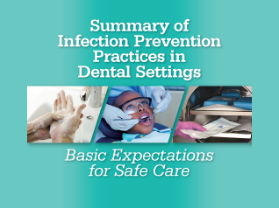 Understanding CDC's Summary of Infection Prevention Practices in Dental Settings
Implementing infection prevention practices is paramount in dentistry. Expand your knowledge and confirm your understanding of dental infection control guidelines from the Centers for Disease Control and Prevention (CDC).
CE Credits: 2